Year of Peace
This year, Newlands Primary will be celebrating the Year of Peace.
As a school we will be exploring five focuses:
Peace, Kindness, Manners, Resilience and Conflict Resolution.
All of these are important to us as humans for thriving and being successful in life.
Please join use through the year as we learn new manners every two weeks, discuss new precepts (rules for life) each week, consider the importance of peace and kindness in our everyday lives, learn to be resilient and be good problem solvers to resolve our differences.
Below you will find some of the precepts the children have written for this academic year.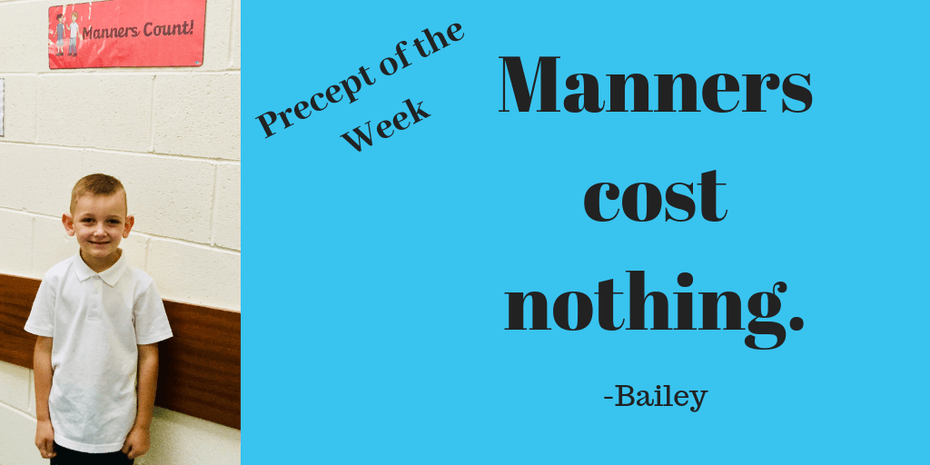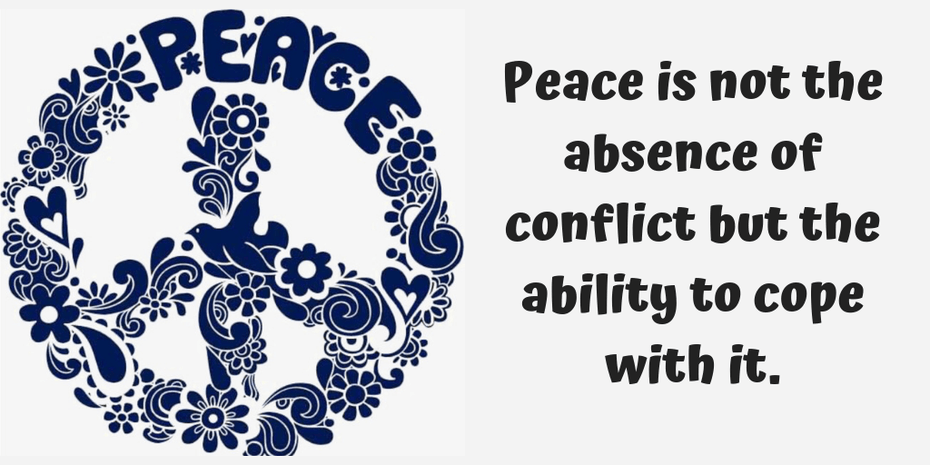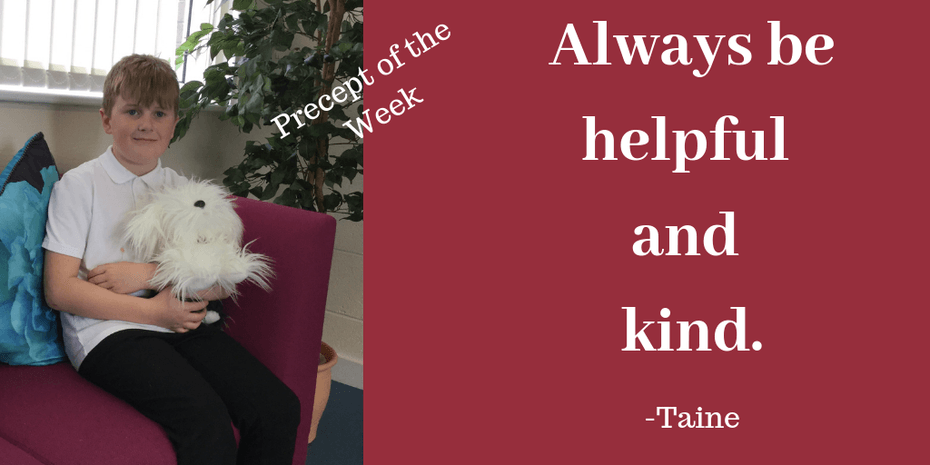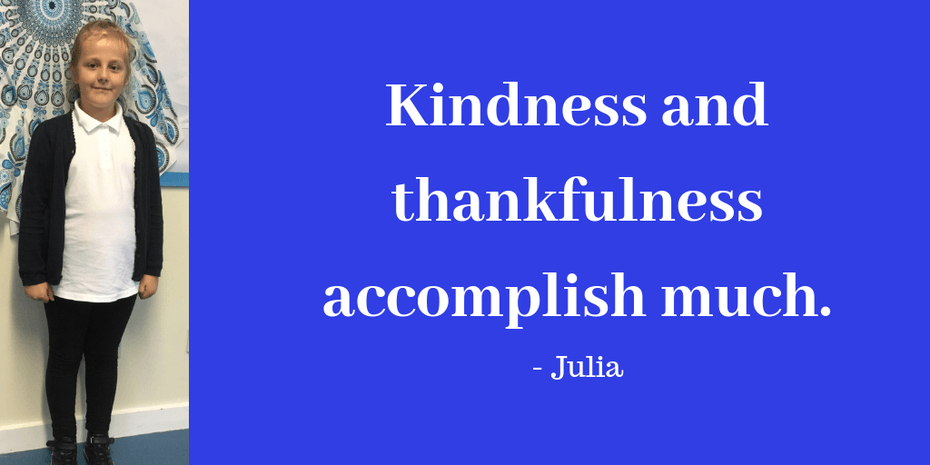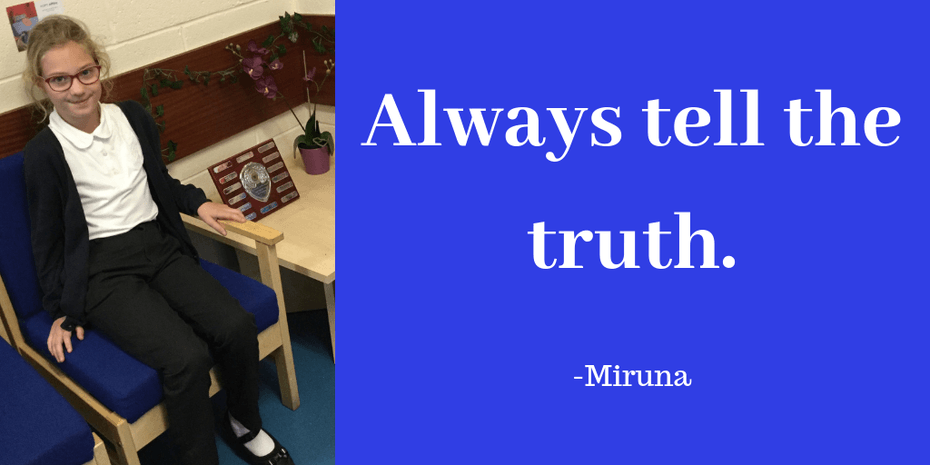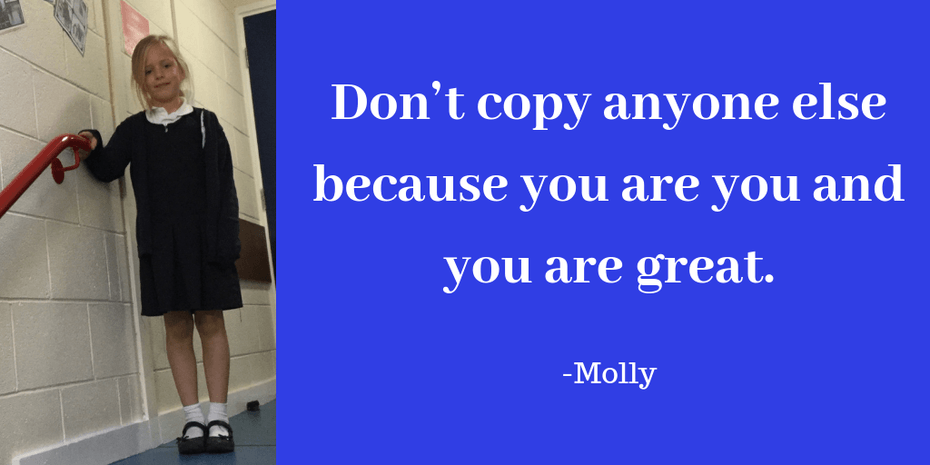 Even the little things can change the whole world into a better place. - Kasia, Year 6
Do not be a bully. Be kind! -Kuba, Year 3
I am somebody. I was somebody when I came. I'll be a better somebody when I leave. - Rita Pierson
Be kind to yourself and to others. - Maddison, Year 3
It costs nothing to be honest and honesty brings friends. - Wiktoria, Year 5
Nothing is impossible. Everything is possible when you believe. - Tyler, Year 6
Don't stop trying. Just keep going and believe in yourself. -Daniella, Year 7
Before your speak: THINK
T-True, H-Honest, I-Inspiring, N-Necessary, K-Kind - Louise, Year 5