Curriculum Intent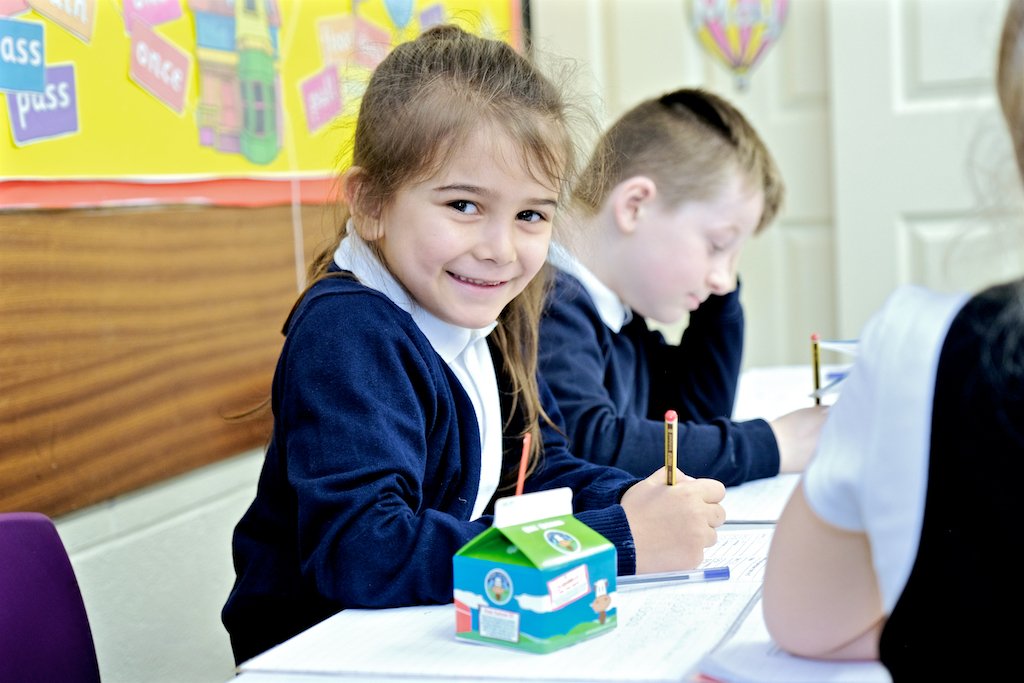 At Newlands Primary School, our curriculum is designed to:
provide a context for learning
provide a vehicle for acquiring skills and knowledge
enable the children to become creative, critical thinks able to use reasoning and problem solving in a range of contexts
express themselves skilfully and with confidence
allow the children to develop their interpersonal skills and practise abstract skills such as kindness, peace, respect, tolerance and good manners.
build perseverance and resilience
We recognise each child as a unique individual: celebrating and welcoming differences within our school community and the wider world. We believe that learning is underpinned by the teaching of basic skills, knowledge, concepts and values. By providing enhancement opportunities we believe that children should have an engaging, investigative and enquiring curriculum where they learn there are no limits to curiosity and creativity. We use weekly 'precepts' in school to promote a positive attitude to learning which reflects the values and skills needed to develop responsibility for learning and so future success.

Developing the school community and involvement with the wider community forms an important part of the curriculum. We celebrate local, national and international traditions; make visits and welcome visitors and; engage with national events to provide the children with opportunities to learn new skills and to understand the role of community at all levels in their lives that that of the school. Our aim is that children leave the school with a sense of belonging to their own community but also an understanding and respect for wider and more diverse communities in which they might find themselves as they grow and mature through life.