Maths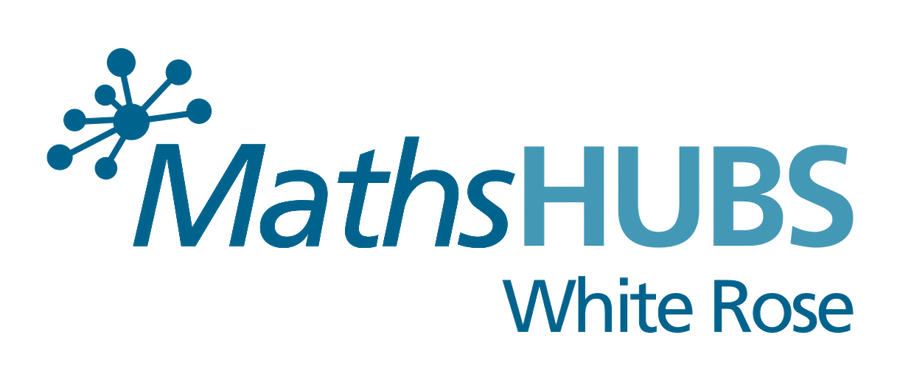 Our maths curriculum consists primarily of the White Rose Maths Scheme but is supplemented in the earlier year with the NCETM mastery curriculum.
There is a clear focus on number and calculation across the school so that children are able to firstly develop a sound concept of number and subsequently use this to build secure calculation skills.
Teachers all model thinking using the I do, we do , you do approach enabling the children to understand the thought processes that are engaged when reasoning and problem solving.
Fluency in Years 2 – 6 is the starting point for maths but this is closely linked to application of this fluency through reasoning and problem solving.
All children have access to Times Table Rock Stars and time is set aside for children to practise their time tables at least 3 times per week. Achievement in TTRS is celebrated in a weekly Rock Stars Assembly.