Year of Respect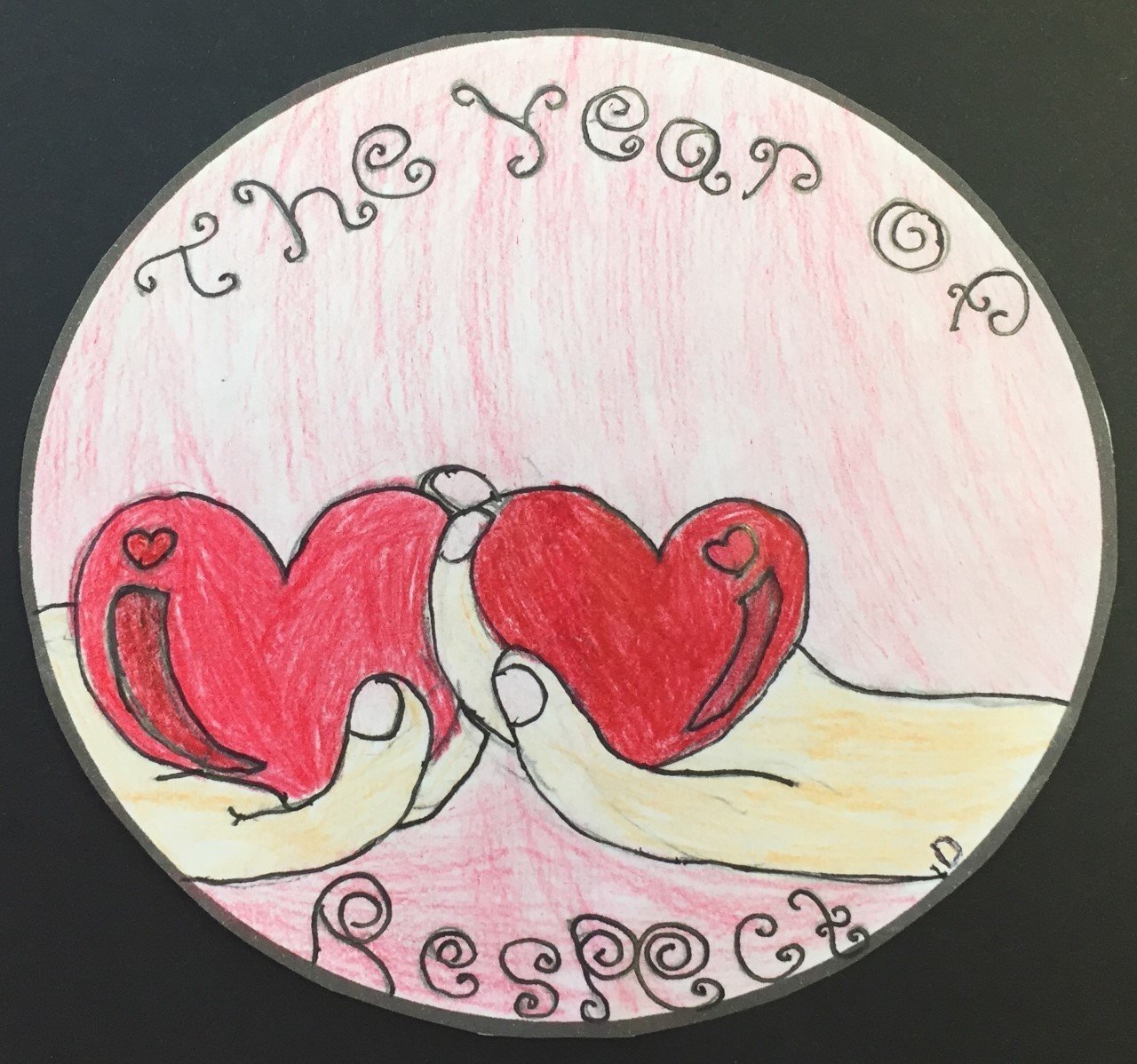 During the 2019-2020 academic year, Newlands Primary will be celebrating the Year of Respect.
As a school we will be exploring five focuses:
Respectful speech
Respectful actions
Respect for the environment
Respect for Self (Personal joy)
Community Service
All of these are important to us as humans for a peaceful world and a successful in life.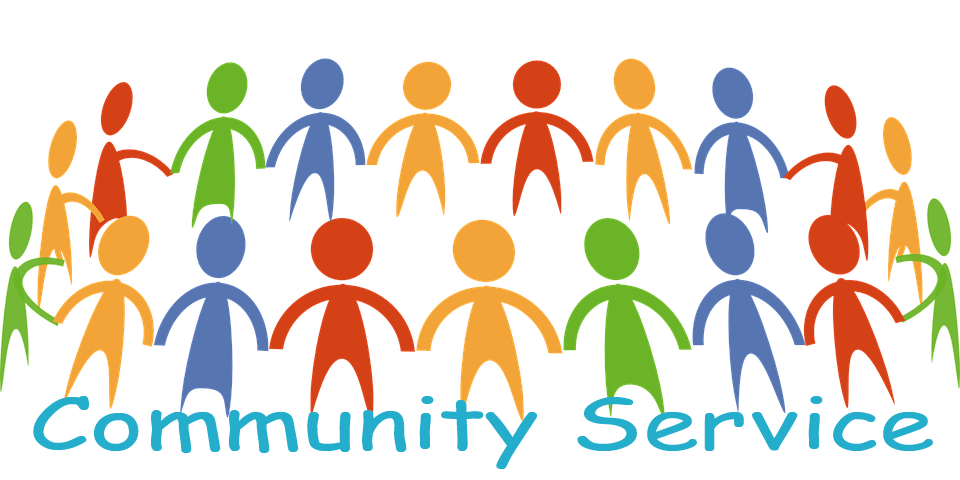 The focus of Community Service is particularly exciting. Each class has selected a community service project for the year. They will actively take part and support the community of Normanton to make it a better place. We look forward to sharing our projects with you and see us making a positive contribution as citizens of our community. If you would like to support a class's project, please contact the school office.
Leeds & York Class
Nursery and Reception have joined together for their Community Service project. We feel that we should to express our thanks to several groups in the local community that help us. We aim to thank the fire service, the police force, the paramedics, the staff at The Well, the staff at Kings Medical Centre and the staff at the Town Hall. Our appreciation will be shown in the way of thank you cards and notes from the Reception children, along with some lovely baked buns, cookies and cakes made by the Nursery children.
Hull Class
We are going to be collaborating with Normanton Library over the course of this year. The children will be visiting the library to listen to stories and engage with information books too. Back in school, Hull Class will produce pictures and reviews of books they have heard or read that will be given to the librarians for display.
Also, the librarians will sometimes visit us and come into class to see what books the children enjoy in school. This will hopefully raise the profile of reading even further at Newlands – the children love books!
Liverpool Class
This year's Community Service for Liverpool Class will be going to visit Haven Lodge Residential Home on Wakefield Road, Normanton. We plan to visit the home at least every half term and engage with the residents whom it is their dwelling. At each visit, we aim to entertain and engage with the residents through reading, singing, playing games, quizzes, puzzles, colouring, acting and chatting. We are very much looking forward to going and hoping that the residents really enjoy our visits. Hopefully, this is the beginning of something exciting and that we can really develop a good relationship with the staff and residents.
Cardiff Class
Year 3 will be upcycling old t-shirts into bags for use in local shops. We aim to raise awareness of how recycling can help to reduce unnecessary plastic waste in our community and provide an alternative to using plastic bags.
This project will involve us taking old, clean t-shirts and making them into bags. We ask that if you have any t-shirts which you no longer need that you donate them to our cause. Adult t-shirts or larger children's sizes would be best as they will make for bigger bags but any t-shirts will be welcomed.
As part of our project, we will be arranging for the children to visit some local shops throughout the year to set up our stations and drop off the bags. We therefore require permission for the children to make these trips out of school.
Edinburgh Class
This year, Edinburgh class has partnered up with Friends of Haw Hill Park to support them with their litter picking role. The Friends regularly help keep the park clean and tidy and have been instrumental in improving Haw Hill Park for the whole community.
We will join them every half term during one of their 'litter picks', helping to promote a sense of pride in our park. We also hope to spread the message that litter always needs to go in the bin, no matter where you are.
We are looking forward to helping with this workable year and showing our respect for the community we live in.
Chester Class
Chester Class are going to support local charity 'The Well Project' and take part in some fundraising activities across the year. Our first challenge is to complete an indoor cycle, the equivalent of the distance between John O Groats and Lands End (1,407km). Children, staff and hopefully some special guests are all going to work towards this challenge!
Cambridge Class
We are supporting The Well foodbank this year. We are growing fruits and vegetables in the quad and running a permanent collection point in school.
Oxford Class
We will be visiting Attlee Court Care Home roughly once every half term this year in order to socialise with the residents, This will include singing Christmas carols to them, making gifts for them, reading to them and playing games that they would appreciate such as card games or games that they would have played as a child. We will begin by writing to them as a collective to introduce ourselves and explain to them what our intentions are over the year.