Year of Respect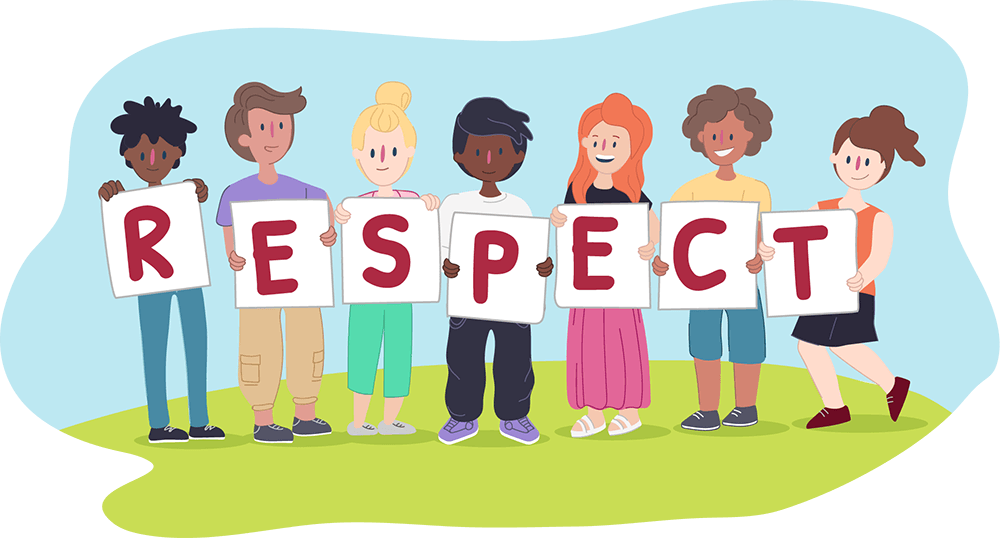 During the 2019-2020 academic year, Newlands Primary will be celebrating the Year of Respect.
As a school we will be exploring five focuses:
Respectful speech
Respectful actions
Respect for the environment
Respect for Self (Personal joy)
Community Service
All of these are important to us as humans for a peaceful world and a successful in life.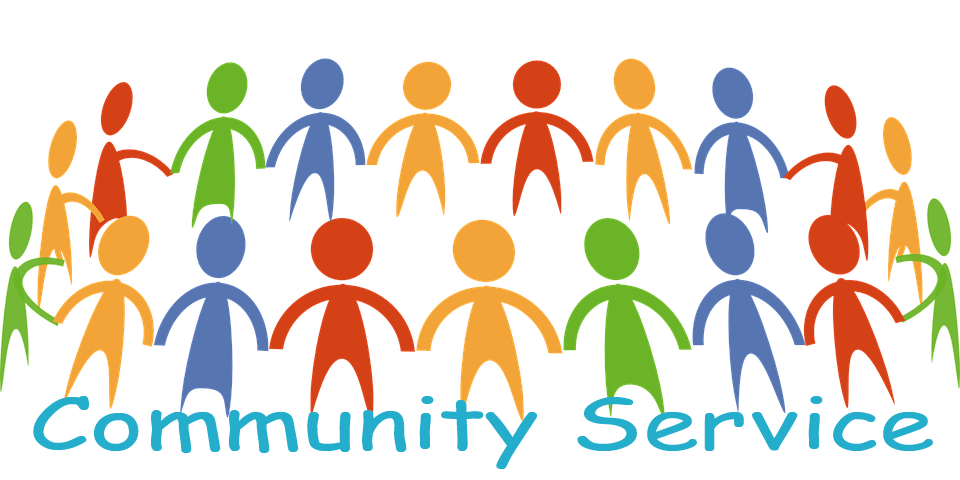 The focus of Community Service is particularly exciting. Each class has selected a community service project for the year. They will actively take part and support the community of Normanton to make it a better place. We look forward to sharing our projects with you and see us making a positive contribution as citizens of our community. If you would like to support a class's project, please contact the school office.