Year of Being Healthy- Mind & Body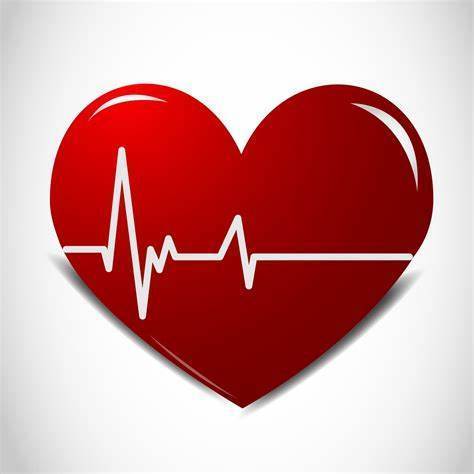 Every school year, we have a new theme at Newlands Primary. This year the theme is Year of Being Healthy- Mind and Body.
We will be focusing on several aspects of being healthy:
Mind- Mindfulness, Positivity, Learning, Conversation, Creativity, Relationships and Emotions
Body- Healthy & Balanced Diet, Exercise, Hydration and Hygiene
Mind & Body- Outdoor Activities, Active Play, Keeping Safe and Sleep
Each week we will focus on one of the areas with weekly challenges for our school community.
You can follow the school challenges on a Monday on our school's Youtube channel in Mrs Prince's Assemblies and Challenges here: https://youtube.com/playlist?list=PLp3WNwYP2umKkdfKMce5FquHI31ROv0gp
You can also follow our Celebrations Assemblies on the same channel on a Friday. During these assemblies we present the awards for the week.