Children's Mental Health Parent Support Guide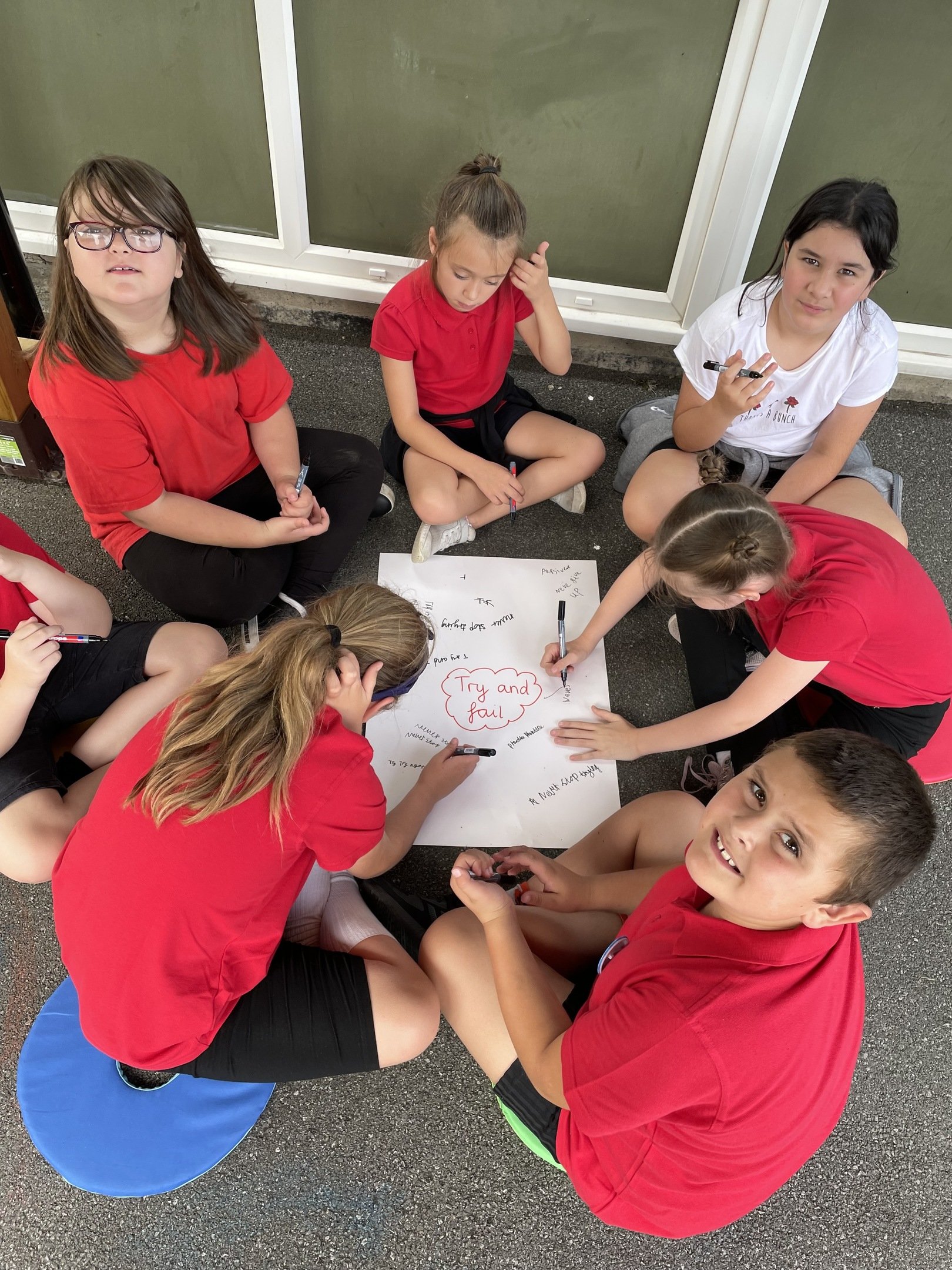 Parents are having to work extra hard to support their child's mental health.
We have put together a support Guide that parents/carers may find useful filled with ideas, activities and information for supporting the mental health of your children.
We hope that you find it useful.