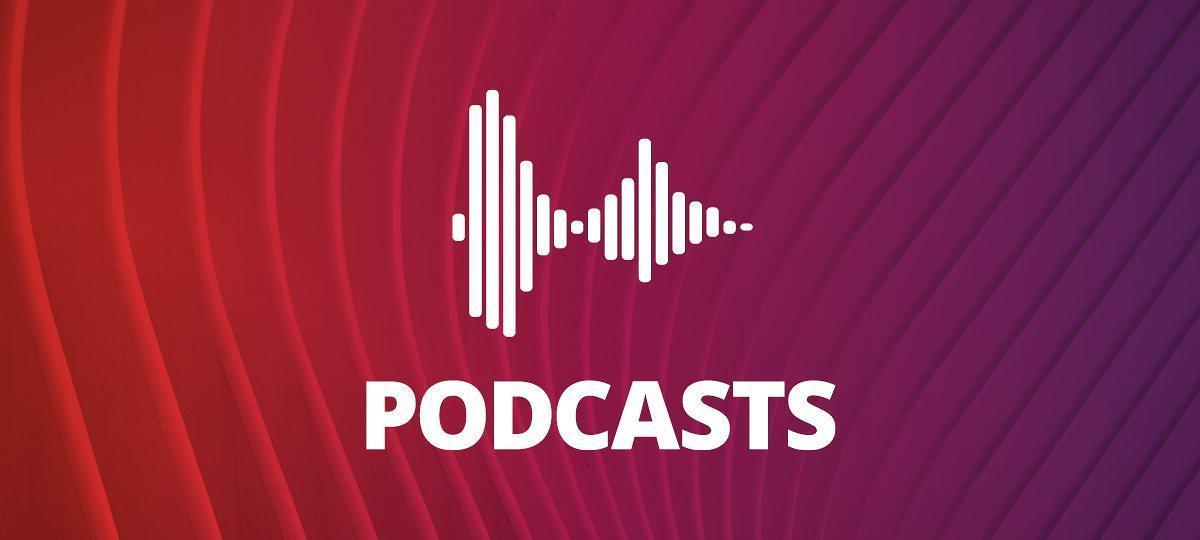 Newlands Primary School has launched our own podcasting channels to provide support for our families, carers and friends.
The three channels can be found on Spotify, TuneIn and Itunes. Links can be found below for the individual channels.
News: You can listen to all of the newsletters and other important news, like our school's Ofsted report, on his channel.
Subscribe to Newlands Primary School News:
Spotify: Click Here
TuneIn: Click Here
Apple Itunes: Click Here
Newlands- Top Tips for Parents: You can listen to our top tips for supporting your child with their learning, positive mental health and well-being on this channel.
Spotify: Click Here
TuneIn: Click Here
Apple Itunes: Click Here
Newlands- Special Guests
Spotify: Click Here
TuneIn: Click Here
Apple Itunes: Click Here