Useful Links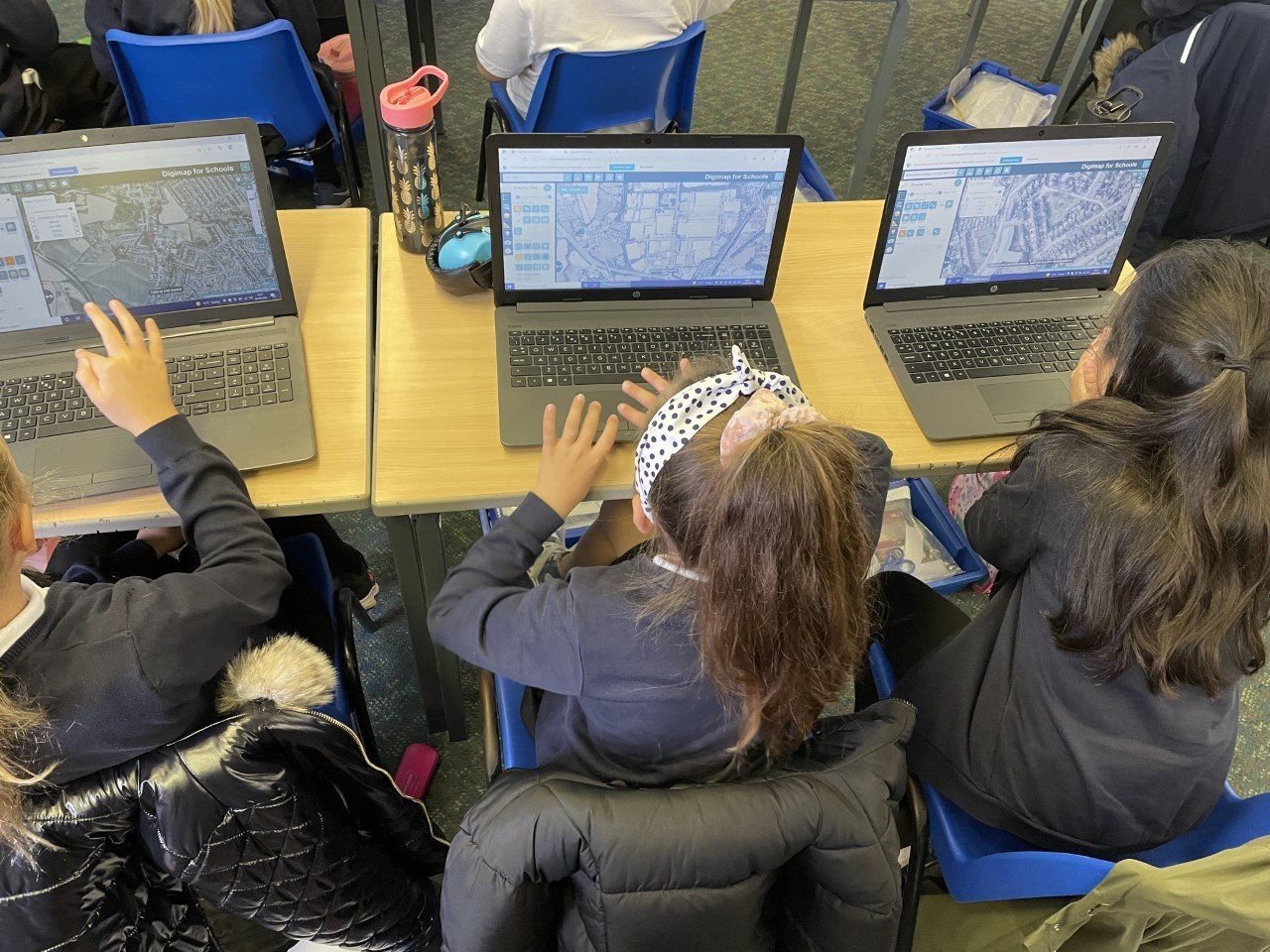 Department for Education
https://www.gov.uk/government/organisations/department-for-education
E-Safety- Think You Know Website- CEOPs
NSPCC
Lots of useful advice for parents on a range of issues including cyber bullying, online reputations and online grooming. There is also a link to a useful 'guide for parents'.
http://www.internetmatters.org
Useful articles on a range of current Esafety issues and new apps and websites including Minecraft, Snapchat and ooVoo. New articles are added regularly.
The official site of the National Crime Agency's CEOP (formerly the Child Exploitation and Online Protection Centre). The site has advice and useful information and a link for reporting online abuse, exploitation or inappropriate images.
More links and advice for parents and children including resources linked to Safer Internet day which we mark in school each year.
NSPCCs own website with lots of safety advice including videoas to watch with your children and a link to their work with o2.
http://www.nspcc.org.uk/preventing-abuse/keeping-children-safe/online-safety/
Lots of e-safety advice including a section specifically for preschool and primary.