Welcome to Newlands Primary School in Normanton. We have approximately 290 children, including Nursery to Year 6 taught in a combination of pure and mixed year groups.
Since April 2017, the school is under new leadership. It is now led by Mrs T Prince as Headteacher and Miss M Hawke as Deputy Headteacher.
A strong ethos is at the heart of the school and it includes supporting the growth and development of the whole child.
An example of this is seen in this year's whole school theme:
Year of Peace
that focuses on:
Peace, Kindness, Manners, Resilient and Conflict Resolution.
If you are looking for a new school for your child, we invite you to make an appointment with Mrs Prince for viewing before you make a decision.
Newlands Primary School Communication Resource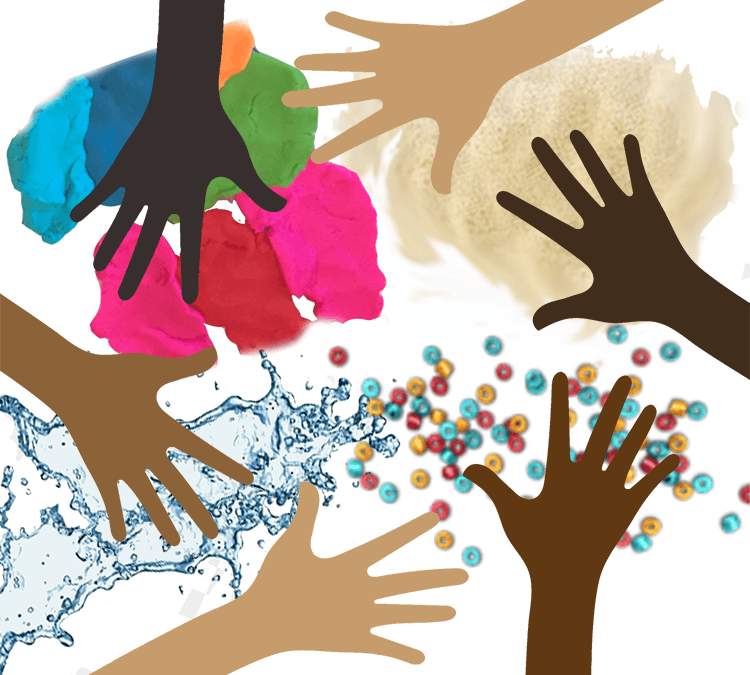 In addition to the mainstream school,Newlands Primary has Communication Resource which is a Local Authority (LA) specialist provision based at at the school. Places are allocated by SENART.
Find out more about the resource HERE.

Keep up with the news of the school with the weekly newsletter that can be found HERE.