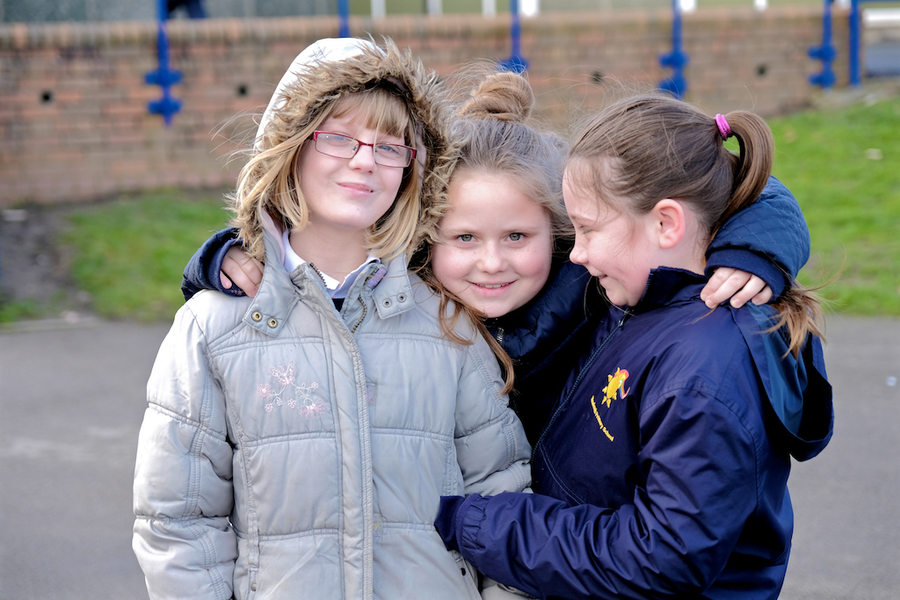 Views of Our School-
What do people have to say about Newlands Primary School?
Parental Views (1st and 2nd November 2017)
Brilliant Teachers, do everything they can to help.

I like the teachers and the new Headteacher. She seems to be turning things around and listens.

I am really happy with the school.

My children enjoy school when they get there. They seem to be learning well.

Very welcoming. Lovely teachers and very helpful.

Pleasant atmosphere and supportive of my child.

All the help and support the teacher offers.

That my daughter enjoys coming to school.

Always looking out for our children's education and well-being.

Pleasant atmosphere and helpful staff.

Teachers are lovely and helpful and make things clear.

I consider that the school environment is perfect for my child's social skills, helping her to make new friends, learn new and exciting things and feel secure and happy.

Very friendly

Lovely staff and teachers.

Everything! The teachers are great.

The school/area is keeping in well condition, always nice and tidy in/outside the school.

It seems a happy place, where children are keen to come to school.

The school is very nice and there is nothing to improve.

It's friendly and very well mannered.

I find the regular SMS reminders very useful.

My child has made a massive improvement with his development since joining Newlands last year. He love this school!