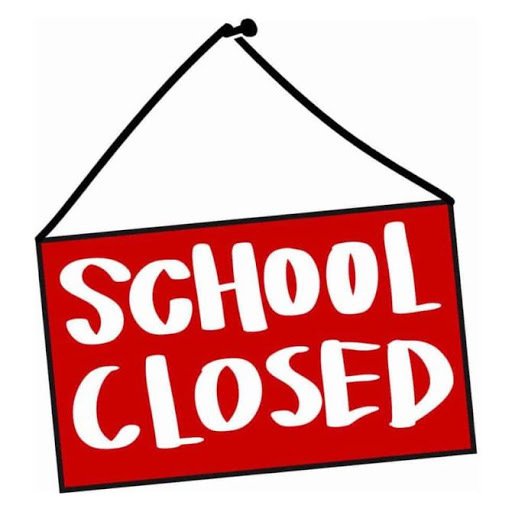 As of Monday 23rd March 2020, if you need to get in touch with the school, please ring THIS number:
07852 982323
or email
office@newlands.wakefield.sch.uk
Useful Links for parents and children: Click Here
Online access to learning via the YouTube Channel HERE for Years 1-6. Children in Nursery and Reception will access their learning through Tapestry (https://tapestryjournal.com/).
Contact and Home Learning Information:
Welcome
Welcome to Newlands Primary School in Normanton. We are a growing and inclusive school that has a strong ethos which includes supporting the academic, social and emotional growth and development of the whole child. The partnership between school and parents is an important one that we know has a significant impact on a child's success in school. Children say that they feel happy, safe and well cared for and our children show good manners and an understanding of the needs of others.
Each year we have a whole school theme. For the 2019-2020 academic year it is "Year of Respect". We will be focusing on the aspects of Respectful Speech, Respectful Actions, Respect for the Environment, Respect for Self and Community Service.
If you are looking for a new school for your child or looking to make an application for the start of Reception, we invite you to make an appointment for viewing before you make a decision. We all look forward to meeting you and your child.
Mrs Prince
Headteacher
Newlands Primary School Communication Resource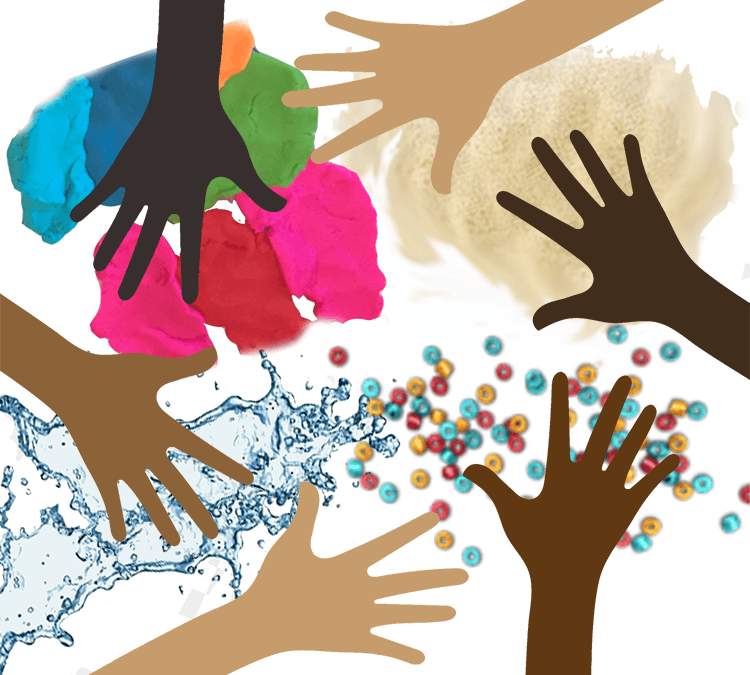 In addition to the mainstream school,Newlands Primary has Communication Resource which is a Local Authority (LA) specialist provision based at at the school. Places are allocated by SENART.
Find out more about the resource HERE.
Keep up to date with Newlands News via the following:

Fortnightly newsletters that can be found HERE.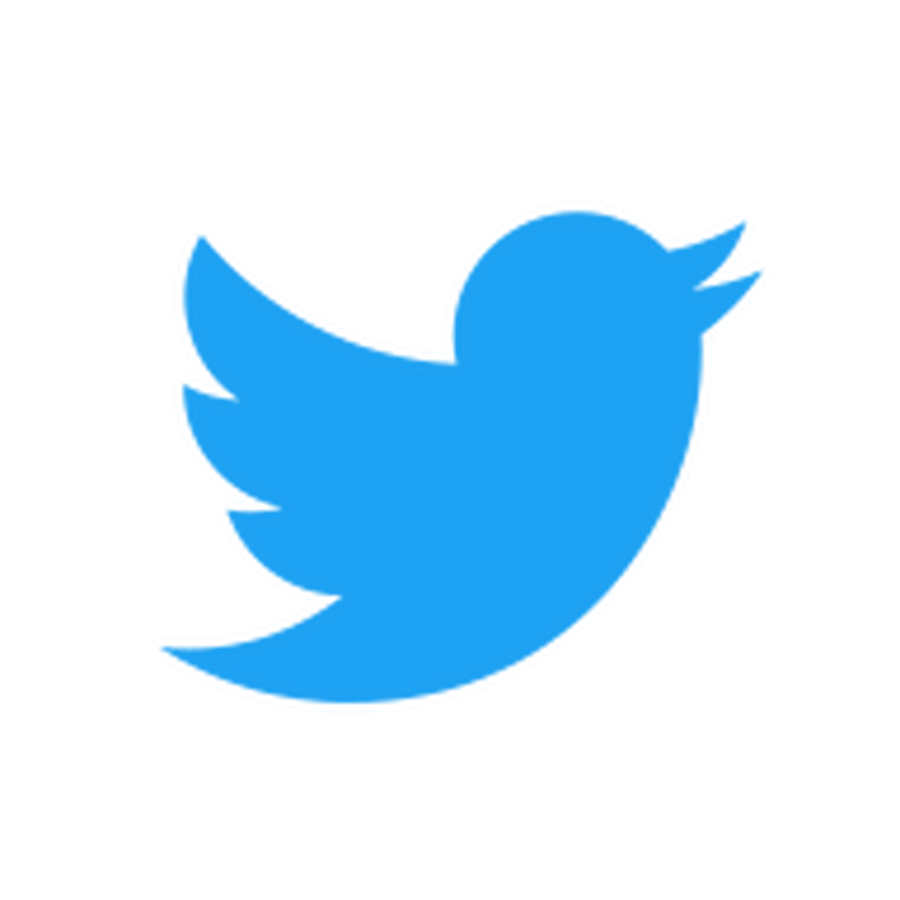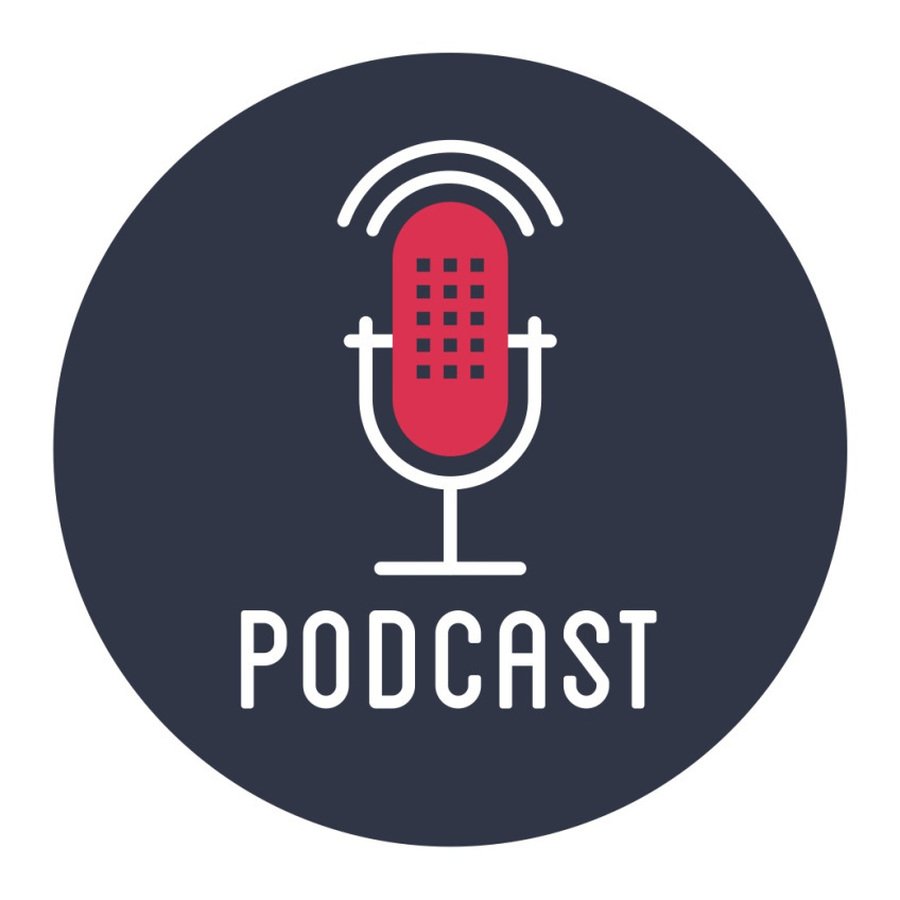 Subscribe to our podcast channels that can be found HERE.