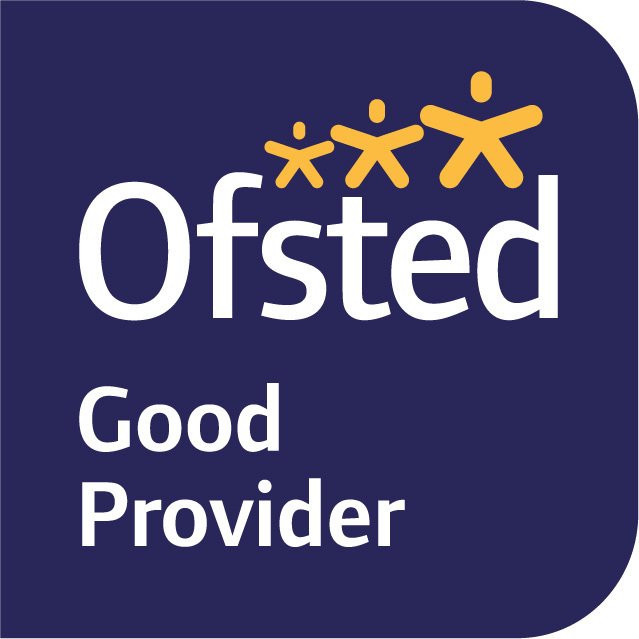 "This is an inclusive school." "Pupils say they feel happy, safe and well cared for." "Classrooms have a calm, purposeful atmosphere." "Pupils are very positive about their learning." - Ofsted, September 2019 You can read the full report here: https://newlands.sites.schooljotter2.com/parent-information-1/most-recent-ofsted-report

Welcome to Newlands Primary School in Normanton. We have approximately 270 children, including Nursery to Year 6 taught in a combination of pure and mixed year groups.
Newlands has a strong ethos is at the heart of the school and it includes supporting the growth and development of the whole child.
The Whole School Theme for the 2019-2020 academic year is
Year of Respect
We will be focusing on these five aspects:
Respectful speech
Respectful actions
Respect for the environment
Respect for Self
Community Service
If you are looking for a new school for your child, we invite you to make an appointment with Mrs Prince for viewing before you make a decision.
Newlands Primary School Communication Resource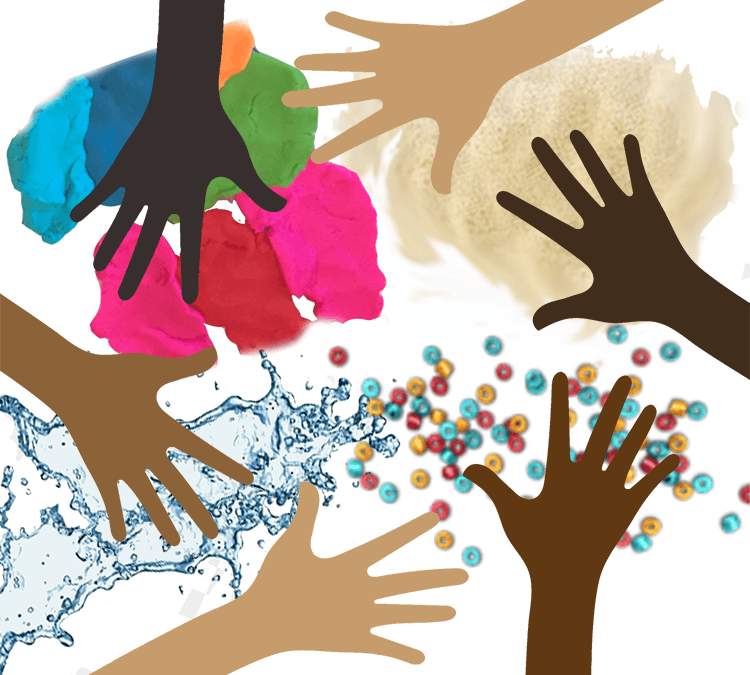 In addition to the mainstream school,Newlands Primary has Communication Resource which is a Local Authority (LA) specialist provision based at at the school. Places are allocated by SENART.
Find out more about the resource HERE.

Keep up with the news of the school with the weekly newsletter that can be found HERE.