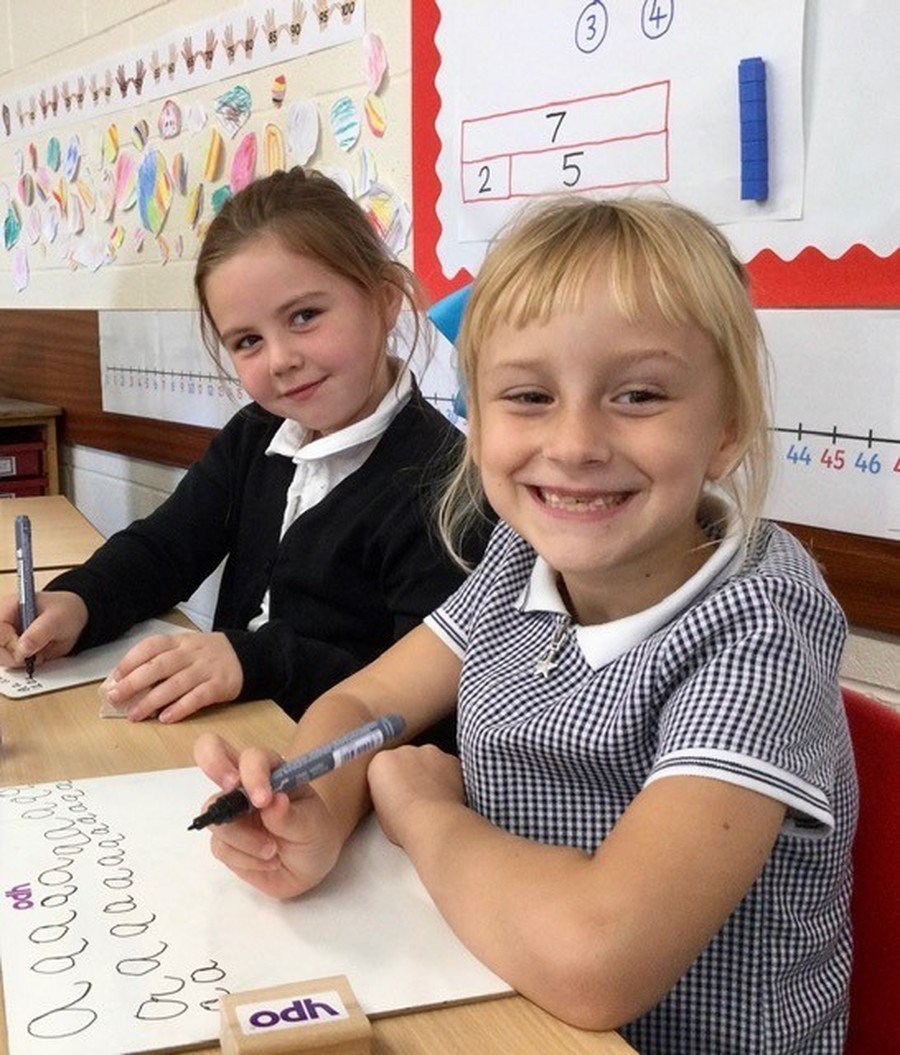 Curriculum
Newlands Primary strives to offer a broad and balanced curriculum. You can find the school's Curriculum Intent Statement HERE.
Below you will find more information about the curriculum below.
Summer Term 2023
If you would like to find out more about the curriculum and you have a child in the school, please speak to your child's class teacher.
If you are new to the school, you can contact us on 01924 302585 and ask to speak to the leadership about the school's curriculum.
Please click on the links below to find out more about the subjects that we teach.