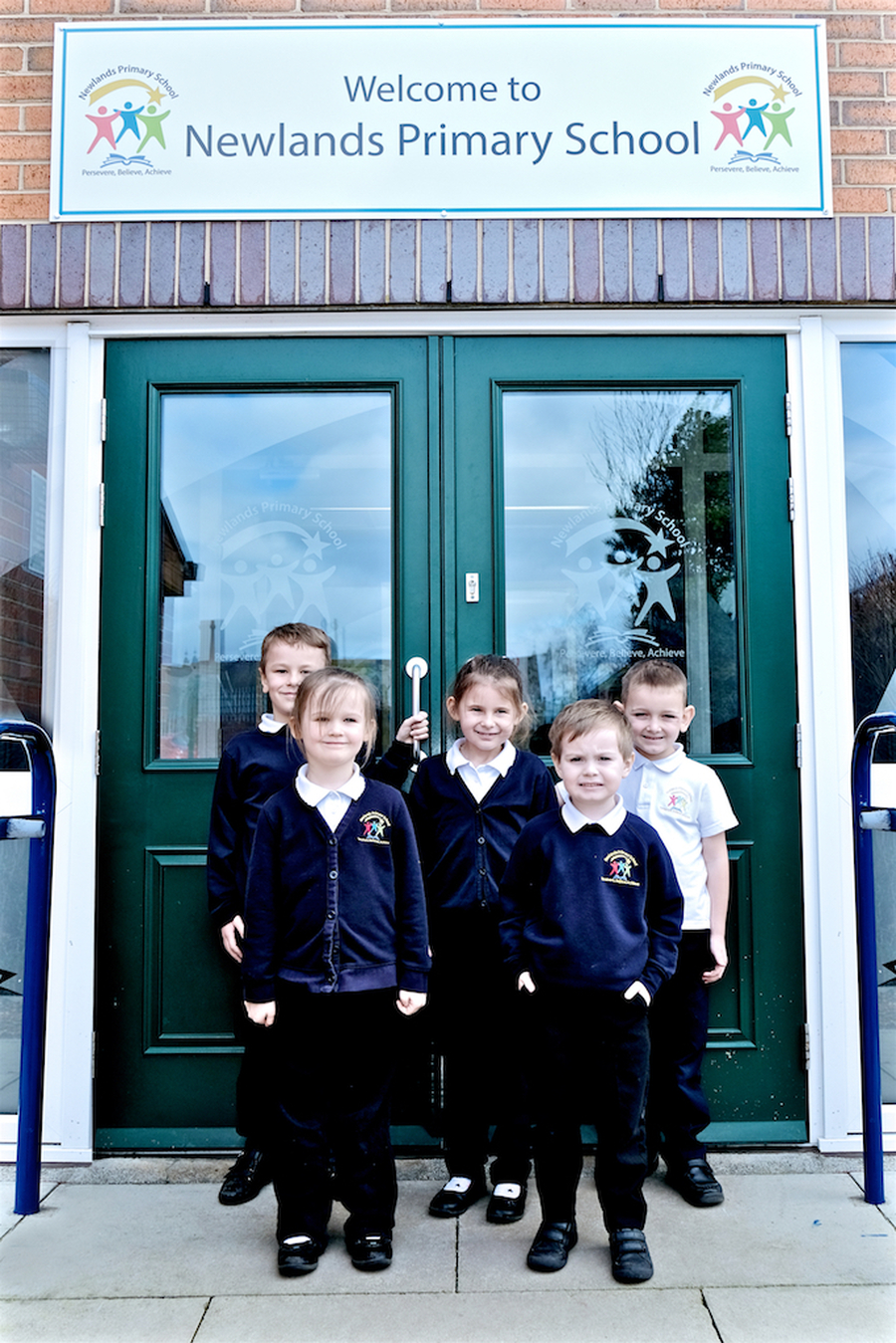 Uniform
Please ensure that all items of clothing are properly labelled.
.
Girls Boys
* Black skirt, pinafore, shorts or trousers * Black trousers or shorts
* Blue check summer dresses
* Navy, black, white or grey leggings
under skirts or dresses
Girls and Boys
* White shirt or Polo shirt
* Navy blue jumper or cardigan
* Navy, black or white socks
* Trainers (Any colour. Children will be
active on a daily basis.)
PE Kit
* Red t-shirt or polo shirt
* Black shorts, leggings, track suit
If you have any questions, please contact the school office.