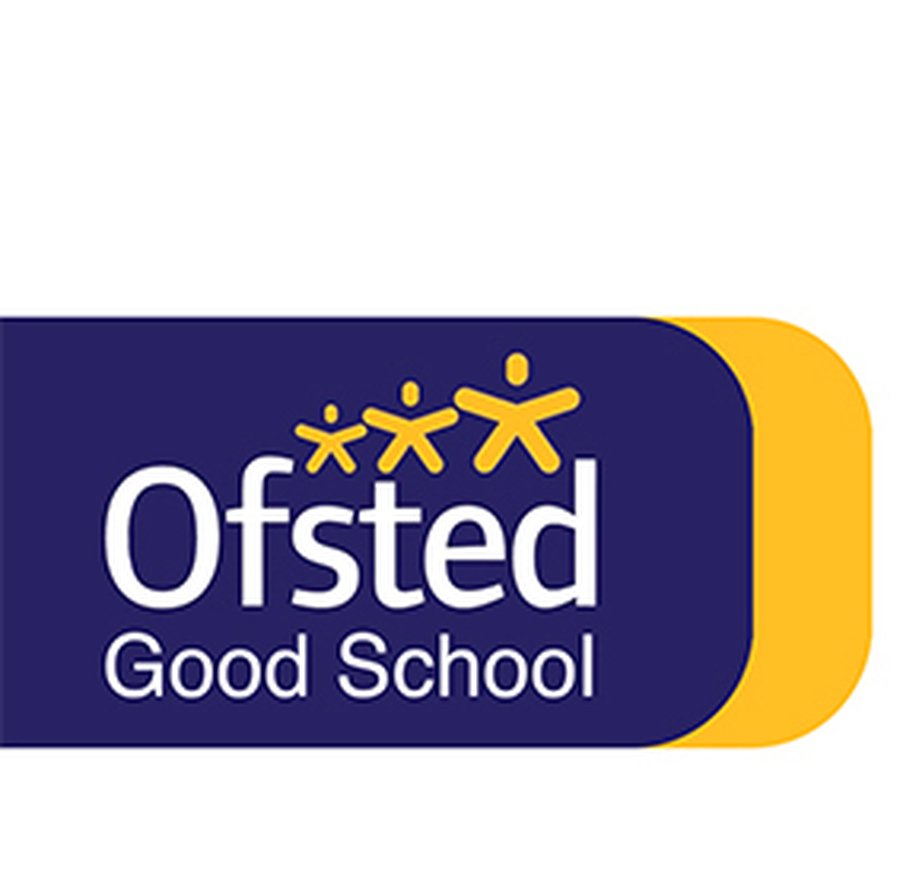 Newlands Primary School Nursery and Reception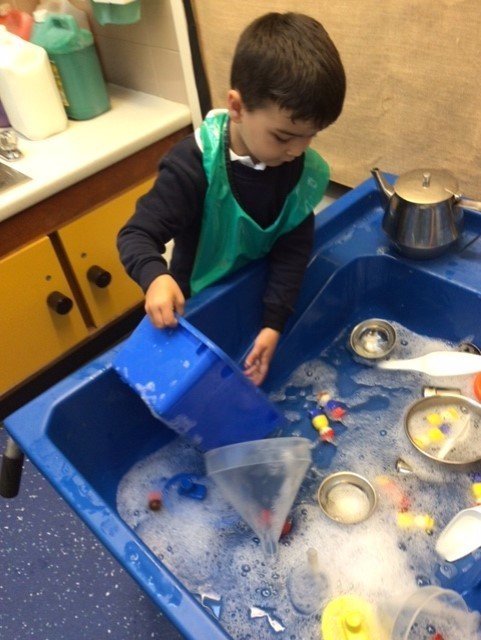 We know that choosing a school or nursery for your child to attend is a scary task for parents.
We encourage you to visit Newlands Primary during one of our Open Days to have a look around the provision, meet the staff and get a feel for our school environment first hand. There have been a lot of exciting changes in the last four years and we are excited to show you what we have to offer.
Open Days
Monday 4th October 2021 3:30-4:30 pm
Wednesday 3rd November 2021 3:30-4:30 pm
Wednesday 24th November 2021 5:30-6:30 pm
Call 01924 302585 to book a place!
Applications for Reception 2022 open on 1st November 2021 and close on 15th January 2022.
Applications for Nursery are always open and can be found HERE.