Views of Our School-
What do people have to say about Newlands Primary School?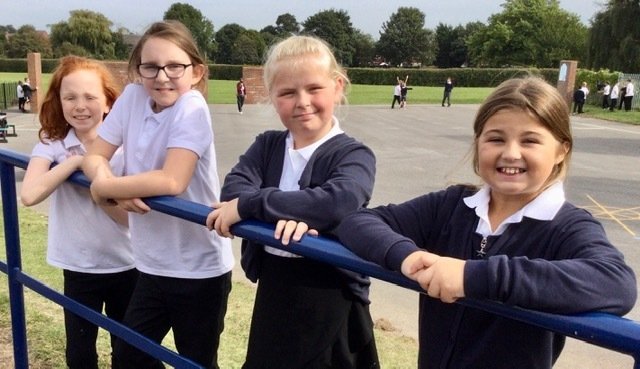 Parental Survey
What you you like best about Newlands?
The teachers are lovely and fantastic with my child.
The school is very friendly and my daughter has settled.
The breakfast club is extremely valuable to me.
All the staff are friendly and they deal with any concerns I have.
My child is very happy while at school and always looks forward to going.
I love the staff's patience towards the pupils.
I like that any issue my child has is dealt with.
The way they understand my child's needs.
The staff are very caring and considerate.
The teaching staff; not about education alone but about helping the children become well-rounded individuals.
The school is welcoming.
The school is kept clean and tidy.
I like everything.
Friendly, safe atmosphere.
Teachers are very kind.
It has an exceptional teaching staff who will go the extra mile in helping and answering any concerns that may be raised.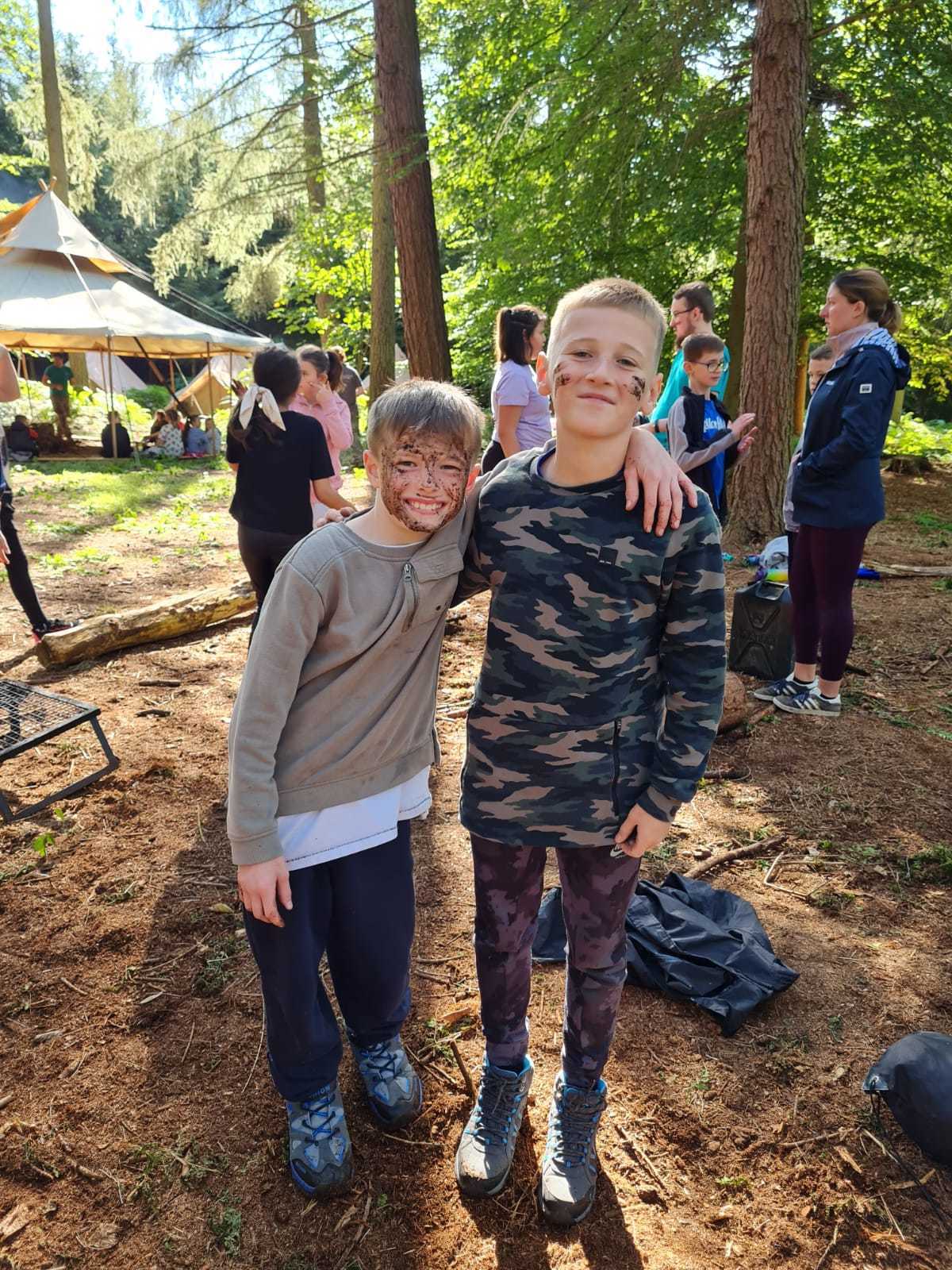 Pupil Survey

What do you like best about Newlands?
The teachers! Best Teachers ever!
Playing with my friends.
Dinner time
All the fun activities
Assemblies
They help if you are stuck.
That you are protected.
Playtime
The things we do in maths.
I don't know. So, I like everything. School is the best.
That it is really fun and awesome.
PE
Working and listening to Miss Prince.
English
We get to learn.
That everyone in the school is my friend.
The classrooms and hallways are colourful.
Everyone here is kind.
School trips
No bullies.
The best thing about school is I have lots of friends.
You feel welcoming by the children and staff.
They accept who you are.
Teachers always try to help.
I can always talk to a teacher.
Whenever there is a problem, it gets fixed.
The children at Newlands are friendly.
Bad behaviour is noticed and dealt with.
Mindfulness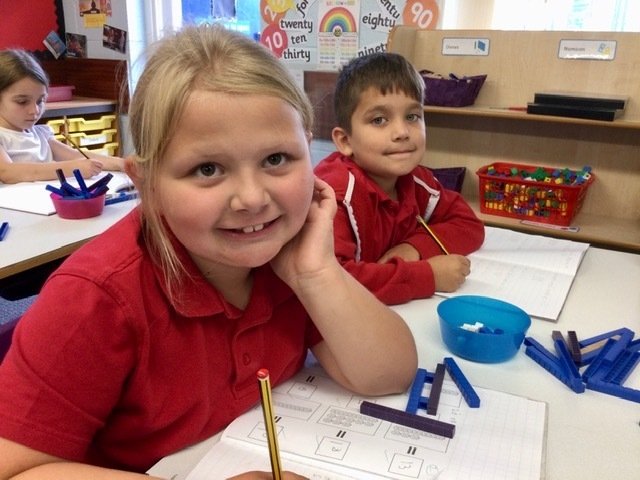 Staff Survey
What do you like best about working at Newlands?
The Children
Warm and friendly to everyone
Strong leadership and staff team
The relationship between management and staff is a 'easy' one, open door policy
We all work together as a team and support one another
Friendly staff
Polite children
Caring Headteacher
The school now has a vision and clear purpose to move the school forward.
Given the opportunity to develop strengths and lead the school forward in this area.
Fabulous response to new ideas and bags of creativity
Mindfulness & calming attempts
Ownership of children making good choices
The potential for it to be great.