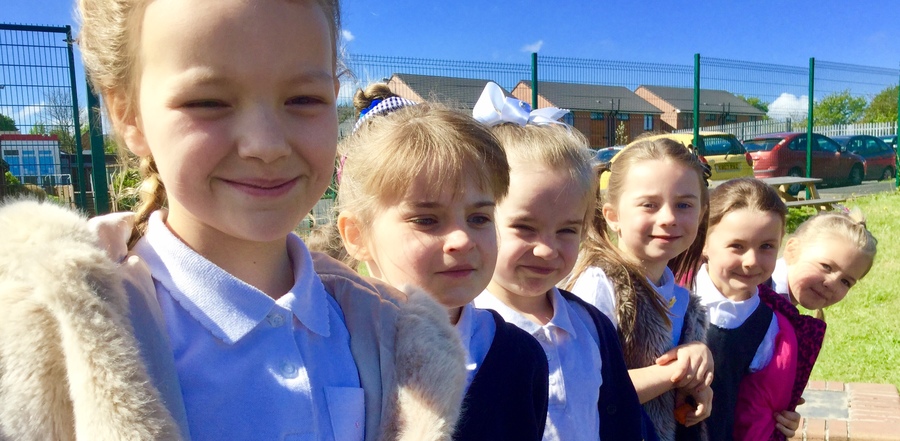 NEWSLETTERS
Every two weeks, a newsletter goes home to parents/carers. We also put the newsletter on line for your reference.
In addition, we have launch our own podcasting channel where you can listen to all of the newsletters and other important news.
You can find all of our podcasts here.
Click on the newsletter you would like to read.